Category: Cartoon O' The Day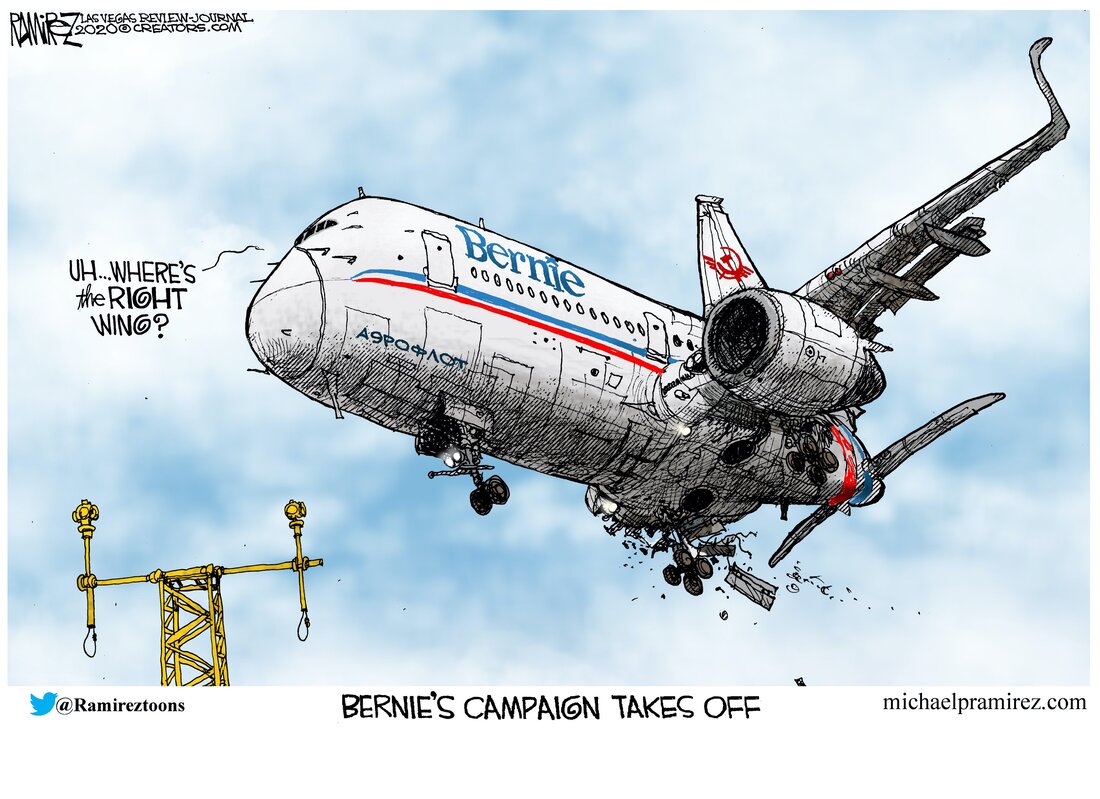 The Three Amigos
Schiff said "The president's misconduct cannot be decided at the ballot box" This is how demoncraps really feel about democracy.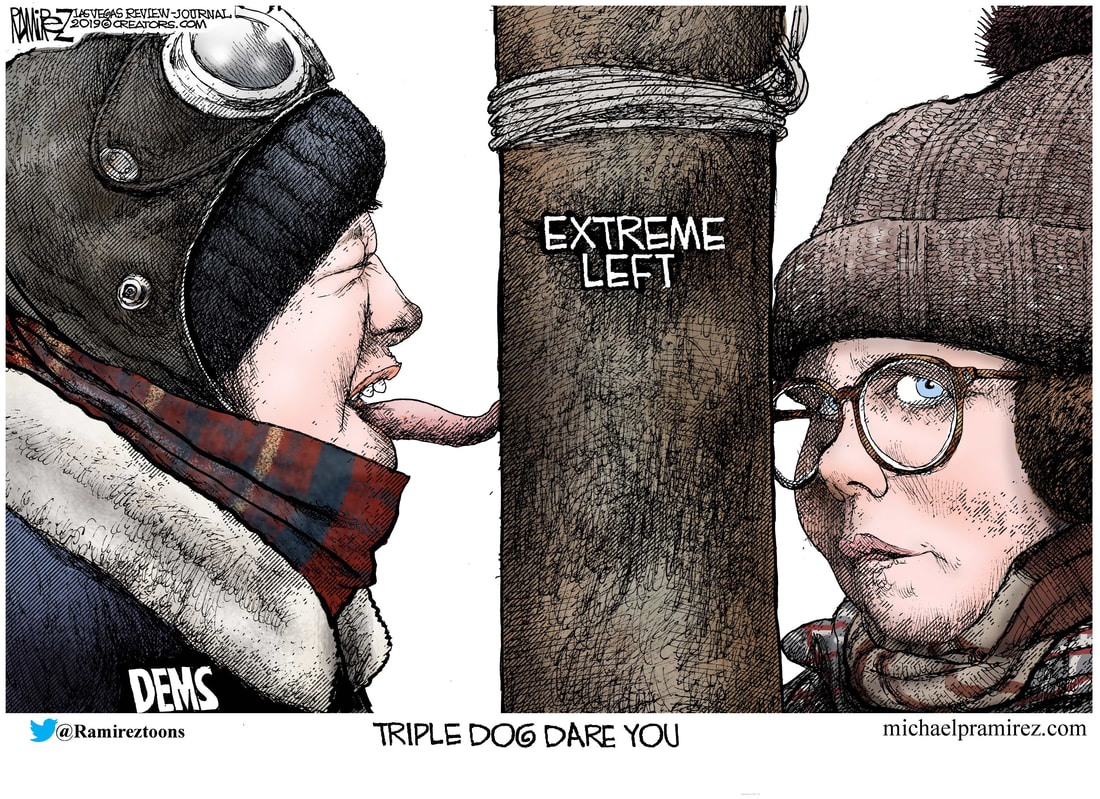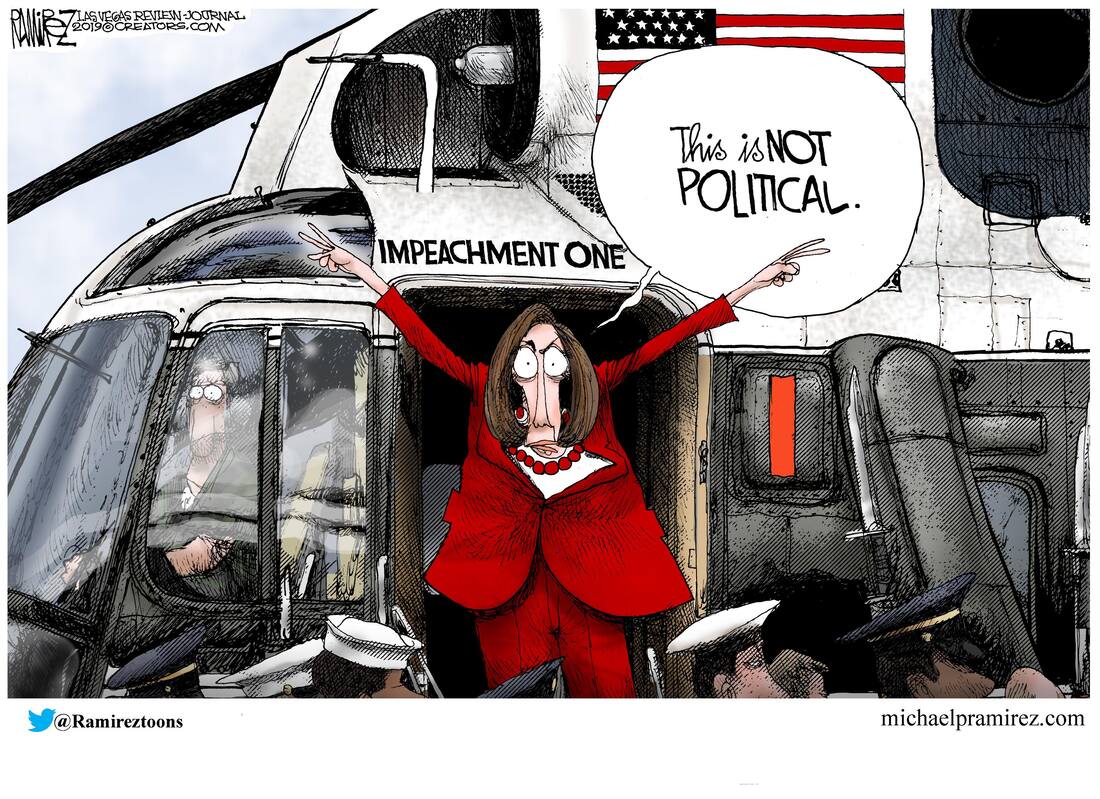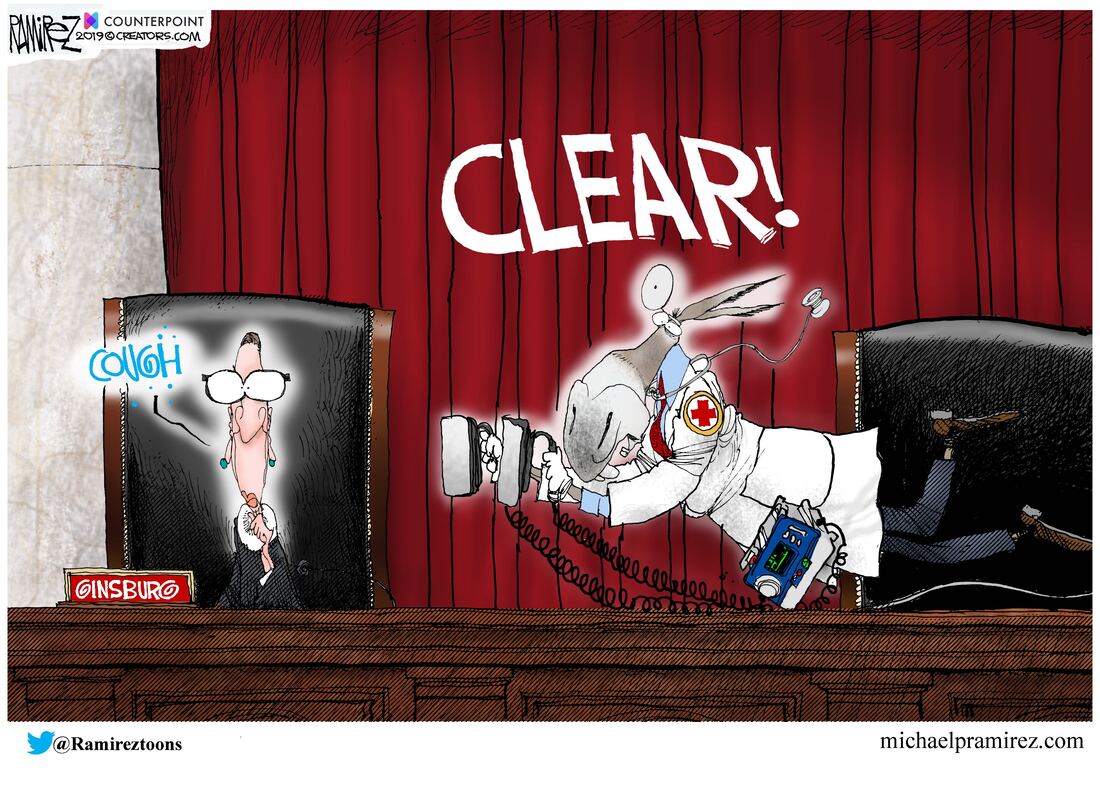 Pot meet Kettle; Nothing unusual for demoncraps.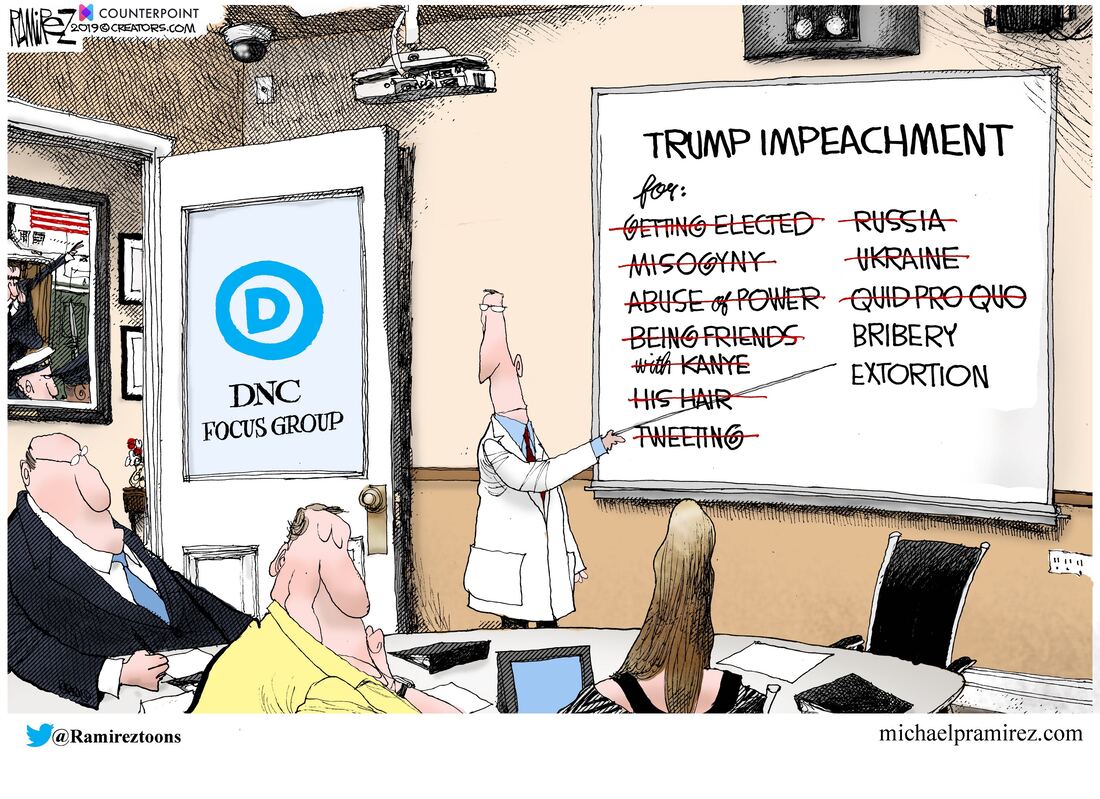 Socialist "it girl" keeps paying dividends.
I'm not the only one to consider that she was secretly promoted by Republicans just for her continuing displays of stupidity.

If we're going to discuss guns in this country, it's important that we know what we're talking about first and foremost. That's why we consulted the on-staff gun experts at hundreds of different news outlets across the country. We compiled their hands-on experience and book knowledge on guns into the handy image below. It's a part-by-part breakdown of assault rifles. Consult it whenever you need to talk about guns, whether you're chatting with your Uncle Cletus at Thanksgiving this year or CNN asks you to come on the air and tell them how deadly an AR-15 is.