Category: Cartoon O' The Day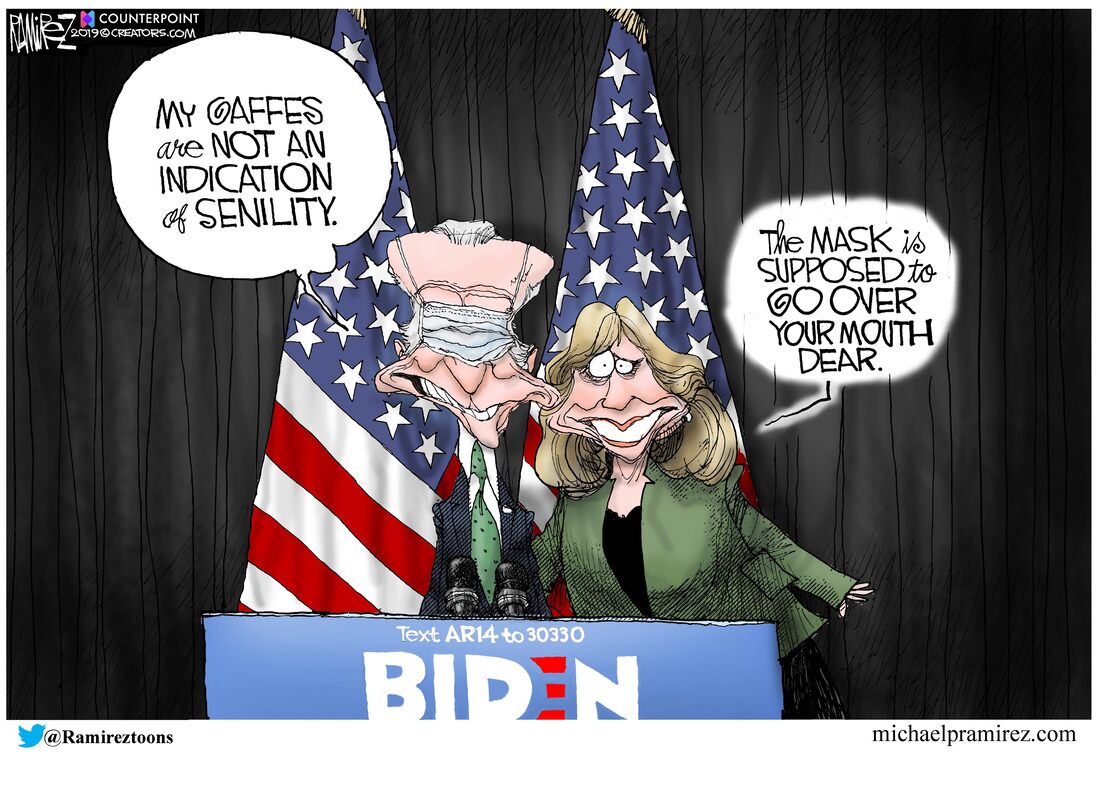 Of course, I've always said that Home Schooling your children is the best thing you can do for them.
I hope the demoncraps choke on it.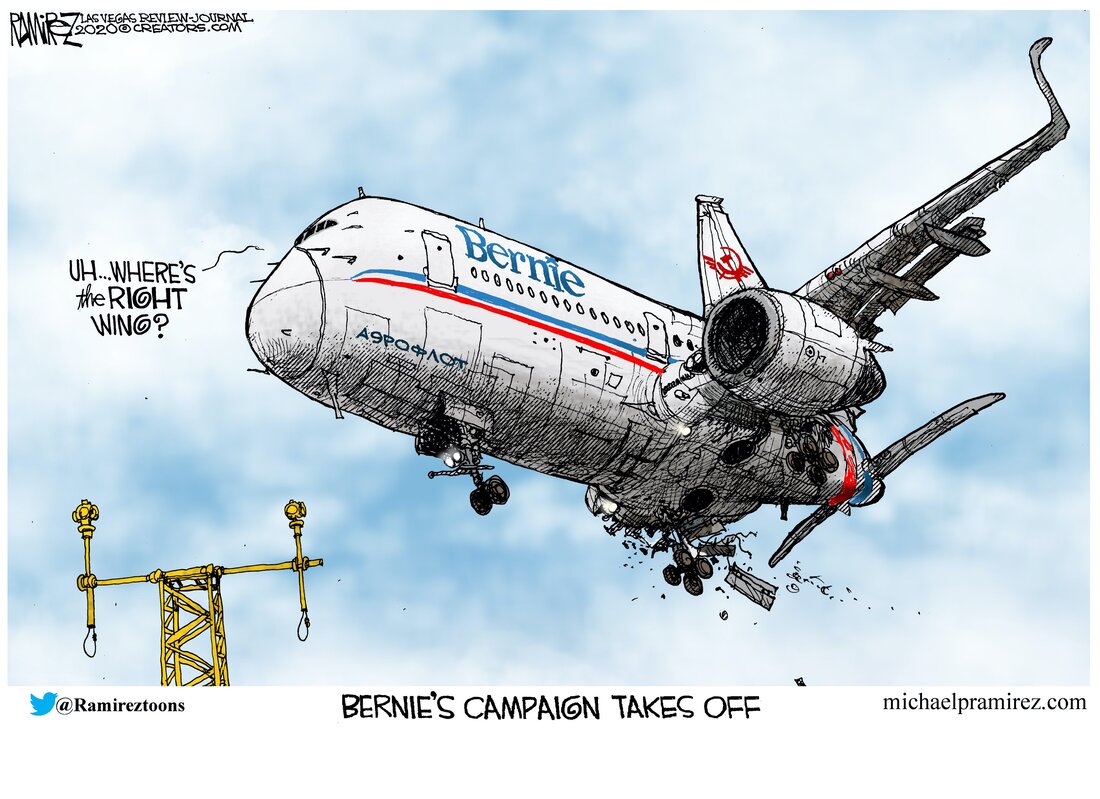 The Three Amigos
Schiff said "The president's misconduct cannot be decided at the ballot box" This is how demoncraps really feel about democracy.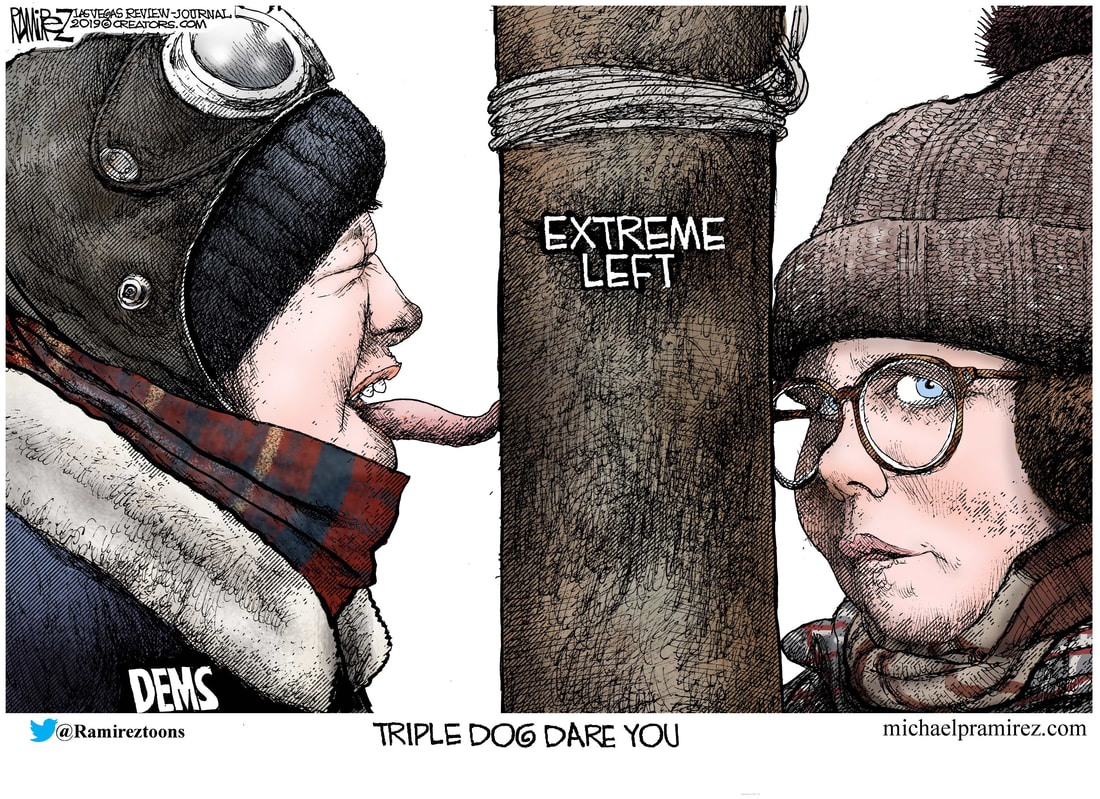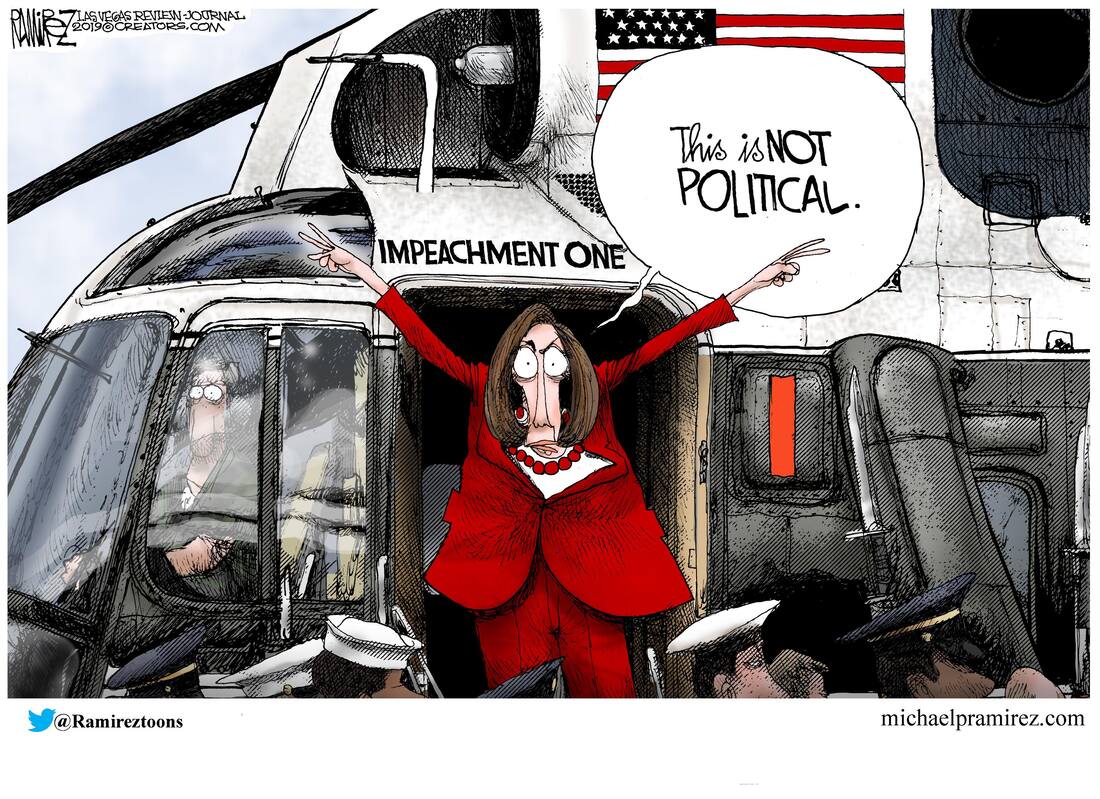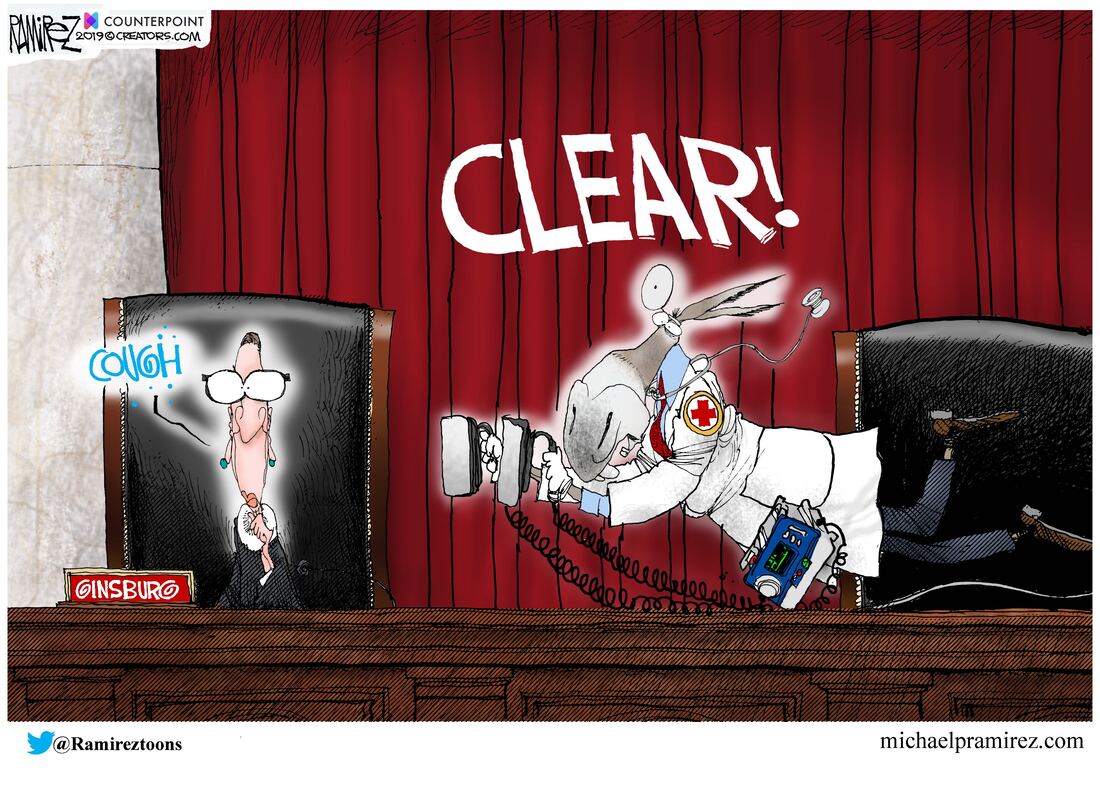 Pot meet Kettle; Nothing unusual for demoncraps.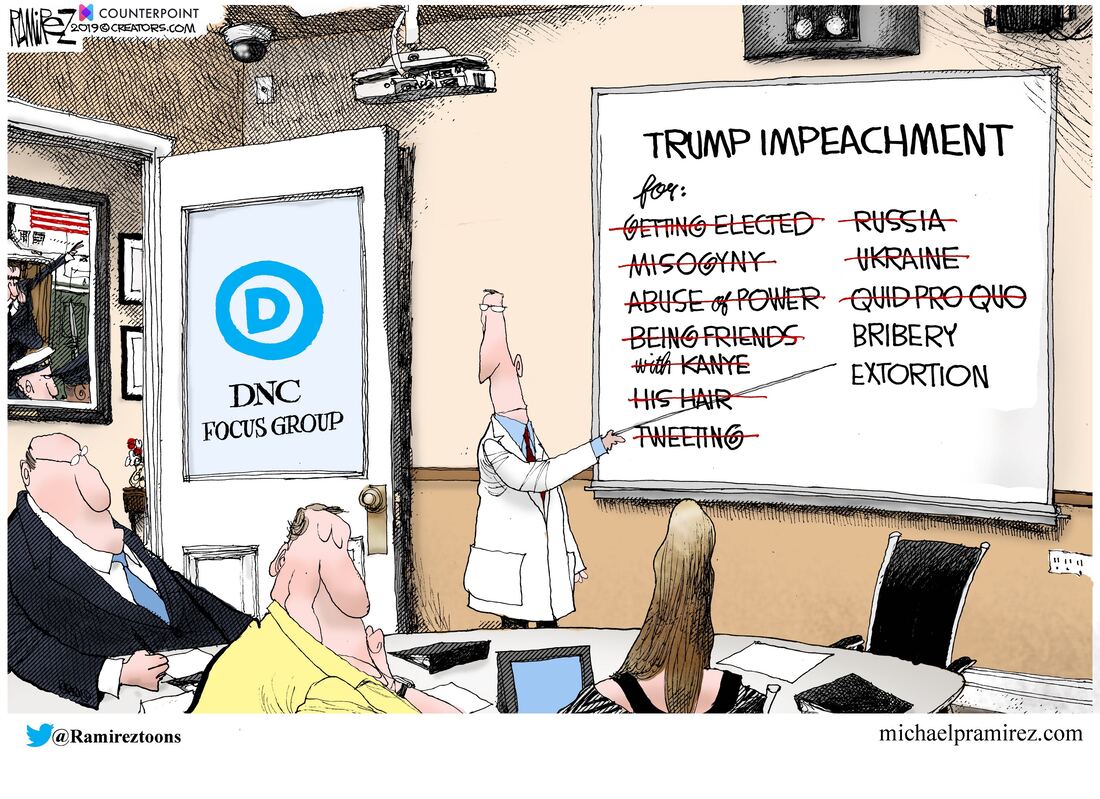 Socialist "it girl" keeps paying dividends.
I'm not the only one to consider that she was secretly promoted by Republicans just for her continuing displays of stupidity.