Category: Cartoon 'o the Day
One, almost undoubted a mom. The other?
Happy Mother's Day.
Anti-Semitism at the New York Times.
New York Times has since deleted the image online and issued an Editor's Note explaining that publishing it was an "error in judgment"
Riiigggghhhhht!
So tempting.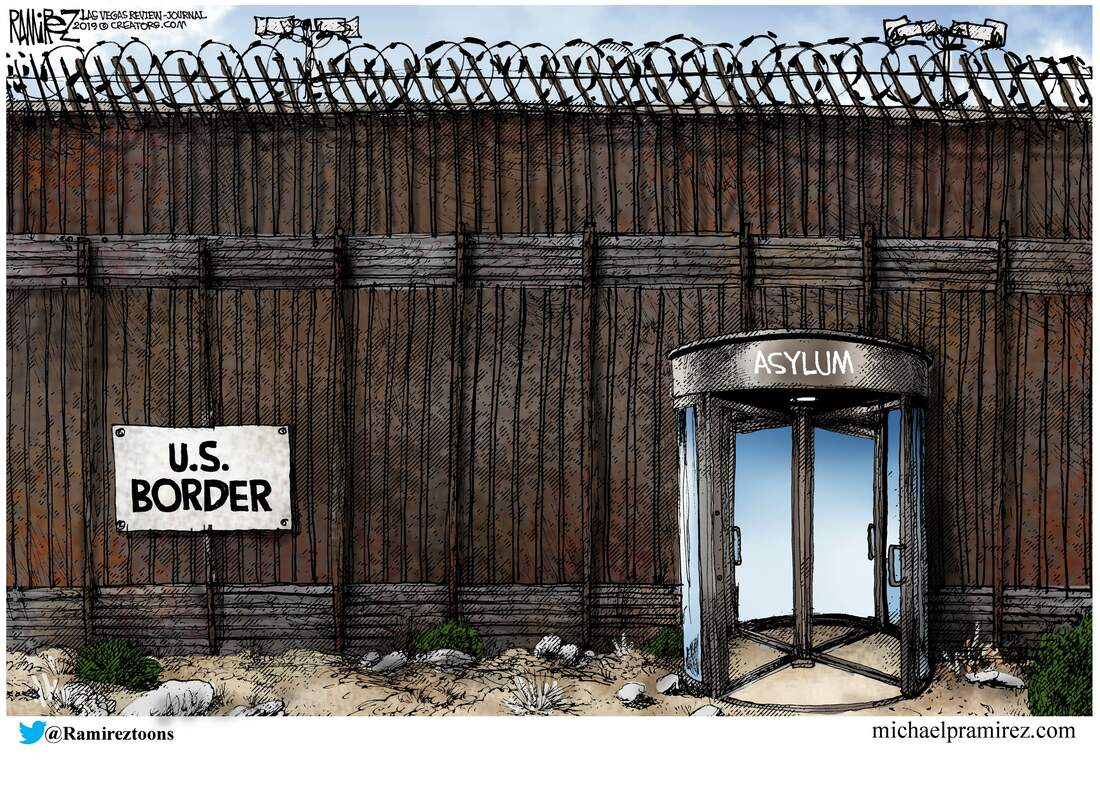 That a 'nothingburger'.
You can read Attorney General Barr's letter in full here.
Moments ago, Attorney General William Barr released the "principal conclusions" of the Mueller report to members of Congress. According to the letter, "The special counsel's investigation did not find that the Trump campaign or anyone associated with it conspired or coordinated with Russia in its efforts to influence the 2016 U.S. presidential election."

In other words: there was no Russian collusion.

As for whether the Trump campaign was involved with the hacking of the DNC or the Hillary Clinton campaign's emails, the special counsel "did not find that any U.S. person or Trump campaign official or associate conspired or knowingly coordinated" with Russians involved in those hackings, "despite multiple offers from Russian-affiliated individuals to assist the Trump campaign."
Police: 'Empire' actor Jussie Smollett in custody, due in court Thursday.
Smollett claimed he was the victim of a racial and homophobic assault. Now, he's accused of making it up and could go to prison.
CHICAGO — Chicago police say "Empire" actor Jussie Smollett has turned himself in to face a charge of making a false police report when he said he was attacked in downtown Chicago by two men who hurled racist and anti-gay slurs and looped a rope around his neck.

Police spokesman Anthony Guglielmi tells The Associated Press that Smollett turned himself in early Thursday at central booking. Police Superintendent Eddie Johnson plans to hold a morning news conference and Smollett is expected to appear in court later in the day.
Alexandria Ocasio-Cortez: 'Reconquistador!'
I always though 'Hispanic' came from Spain and the 'Latino' from the Roman – Latin  – that Spanish was derived from.
Surprise, surprise, surprise, I been wrong all along. They must really be the original immigrants; the Clovis and Folsom cultures.
The deal is that everyone's ancestors here in the whole Americas; North, Central and South, came here from somewhere else. This bunch just doesn't like what everyone else got before them.
Last week's most overlooked news was Alexandria Ocasio-Cortez revealing herself as a champion of the "Reconquista" war against Europeans.  The Mexican Reconquista movement is an openly admitted effort by Hispanic activists to take "back" California (Southern especially), New Mexico, Arizona, and Texas through immigration and activism.  This is one of several driving forces behind allowing illegal immigration.

Ocasio-Cortez (D-Venezuela) dominated news on February 7 appearing at a rally to abolish or defund the Immigration and Customs Enforcement (ICE) agency.  The same day, Ocasio-Cortez joined other liberal Members of Congress in unveiling her "Green New Deal" (green evidently referring to envy, not the environment).

Almost lost amidst this furor were Ocasio-Cortez's comments that immigration laws should not apply to indigenous people:  As reported in the UK's Daily Mail — with full video shown:

But she vowed Thursday to defund ICE completely and claimed Latinos should be exempt from criminal proceedings and immigration laws because they are descended from Mesoamerican cultures that preceded the United States.

'We are standing on native land,' she claimed, speaking just outside the U.S. Capitol.  'And Latino people are descendants of native people. And we cannot be told, and criminalized, simply because for our identity or our status. Period." [emphasis added]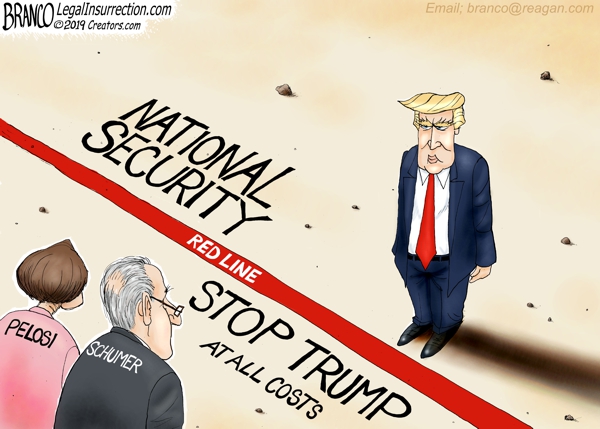 Elections have consequences folks. The demoncraps know this by rote and took it to heart that they would do their best to not lose another one. Watch out for 2020.
We are pleased to announce that the Rules Package for the 116th Congress will not include the 3/5 supermajority tax provision promoted by House Republicans in recent years. https://t.co/4Be05Awv5j

— Progressive Caucus (@USProgressives) December 11, 2018
When I first won, folks said we were too naive, inexperienced, and uninformed to be effective.

Yet in our first weeks, we elevated #GreenNewDeal to national urgency, secured 30 cosponsors on a Select Committee, and helped stop a bad tax rule.

I'd say we're off to a good start. https://t.co/rVWsoph2Ff

— Alexandria Ocasio-Cortez (@Ocasio2018) December 11, 2018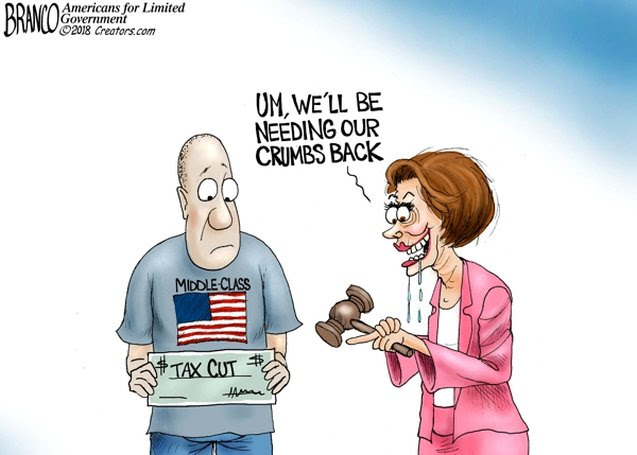 "French Fries"
Count on it.