Category:
Meme O' The Day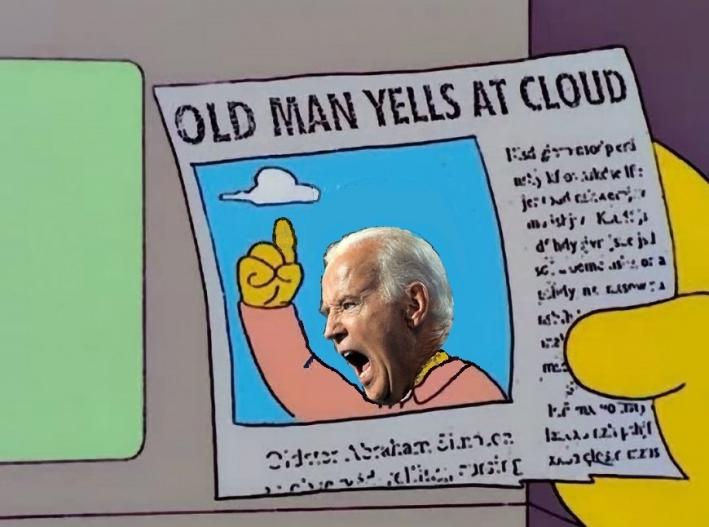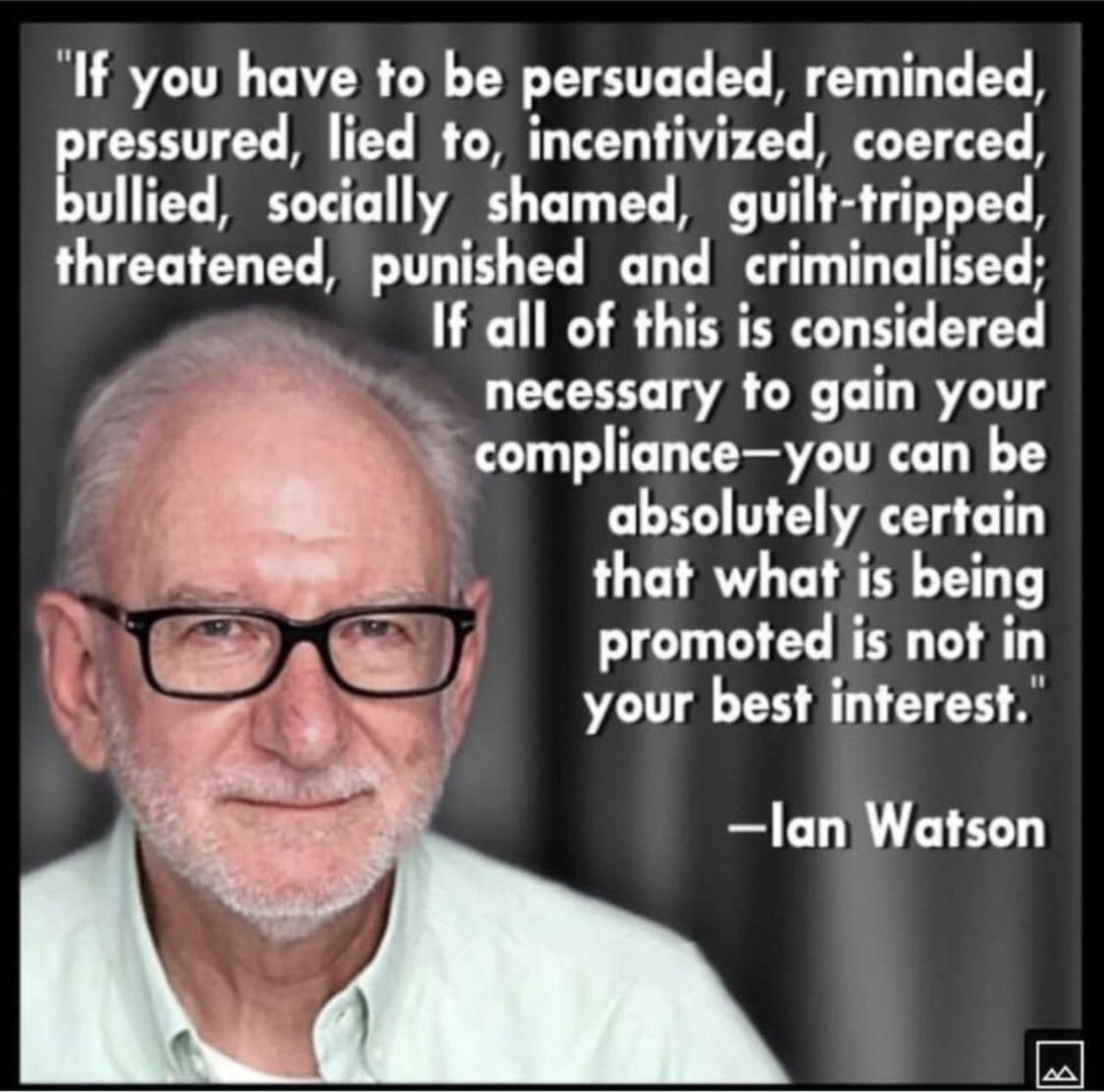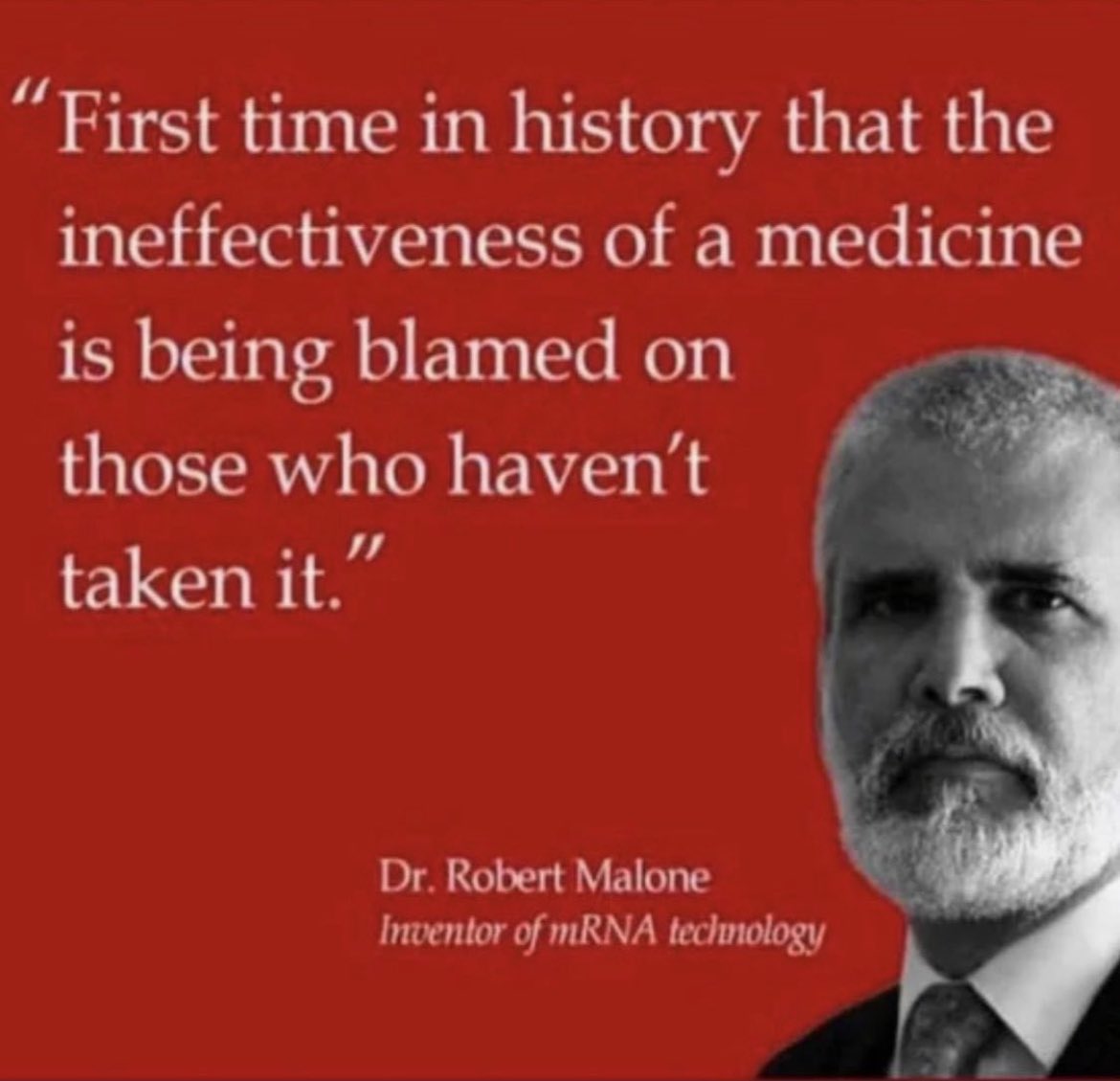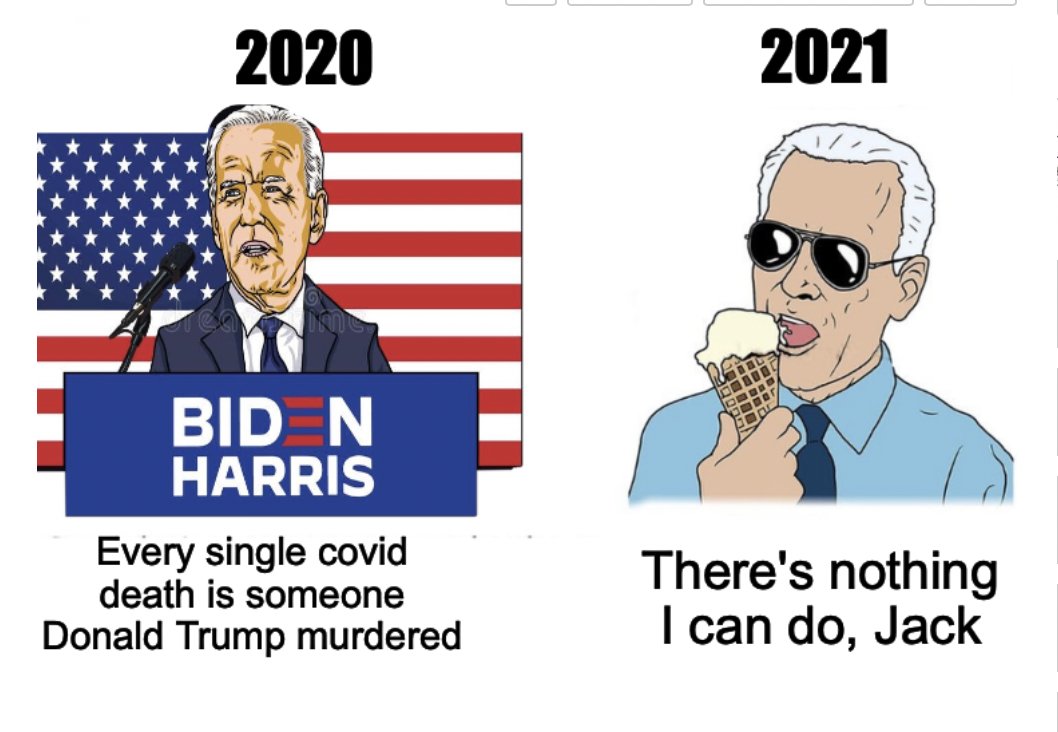 Twofer
New U.S. Census Data: Major Migration From Blue States To Red States.
We can only hope they leave their crap-for-brains proggie policies behind.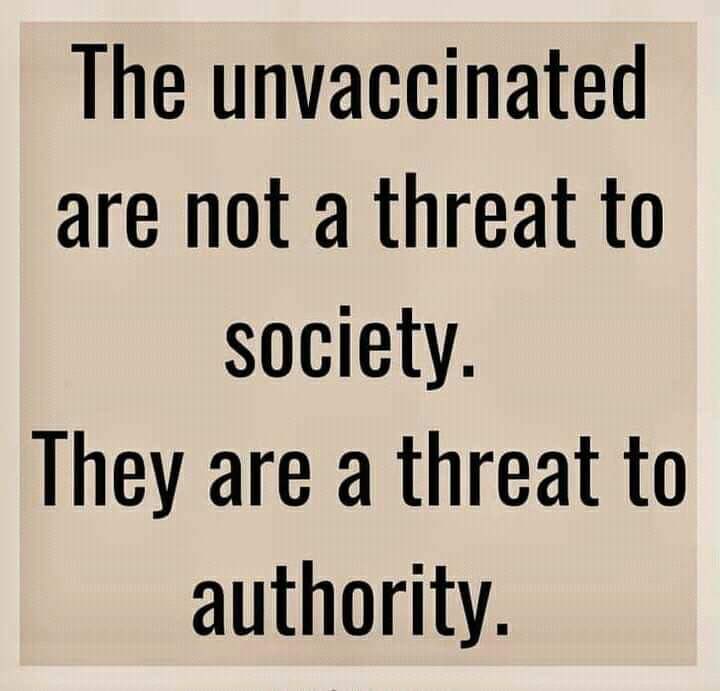 The last covid strain was called "Nu." Going down the Greek alphabet, the gutless bureaucraps at W.H.O. named today's new variant "Omicron."

They wouldn't want to upset the Chinese Communist in Chief Xi Jinping now, would they?
We already know the answer………….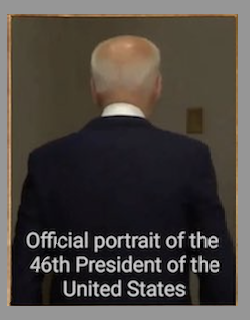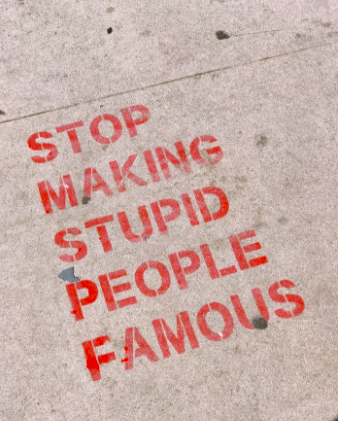 And with the previous post in mind, here's our Meme O' The Day™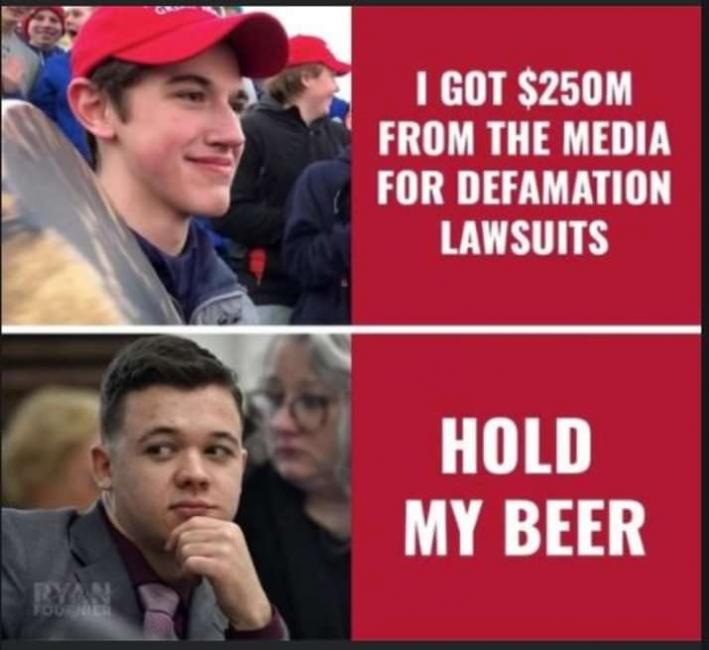 And I really hope his lawyers go after SloJoe.