Category:
Meme O' The Day
White House puts China on notice
The Biden administration is warning China over its increasing provocations against Taiwan, a critical flashpoint amid the ongoing poor relations between Washington and Beijing.
Taiwan raised the alarm after Chinese warplanes violated its airspace nearly 150 times over the course of about four days, leaving top Taiwanese — and some American — officials worried about a military confrontation.
"We urge Beijing to cease its military, diplomatic, and economic pressure and coercion against Taiwan, and we have an abiding interest in peace and stability across the Taiwan Strait. That's why we will continue to assist Taiwan in maintaining a sufficient self-defense capability," White House press secretary Jen Psaki told reporters Monday.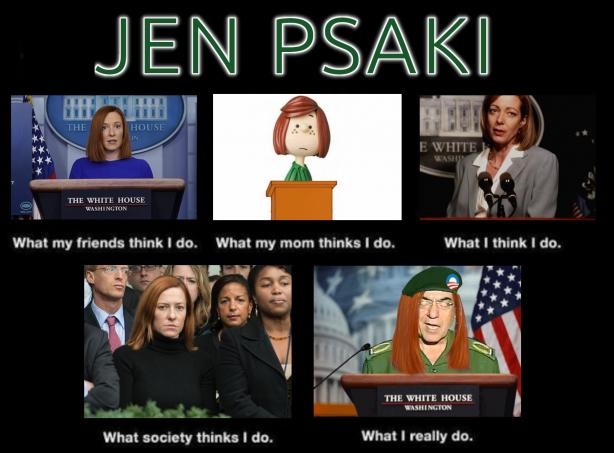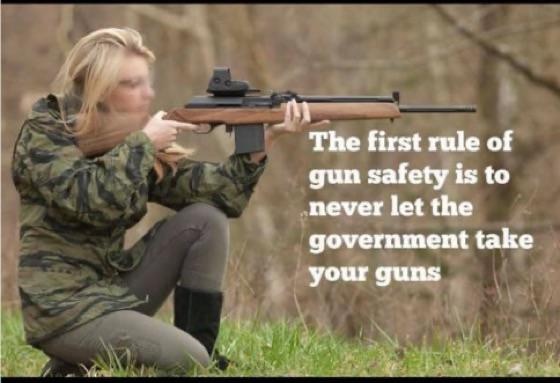 Bumper Sticker O' The Day
On sale at Amazon.