Category:
Meme O' The Day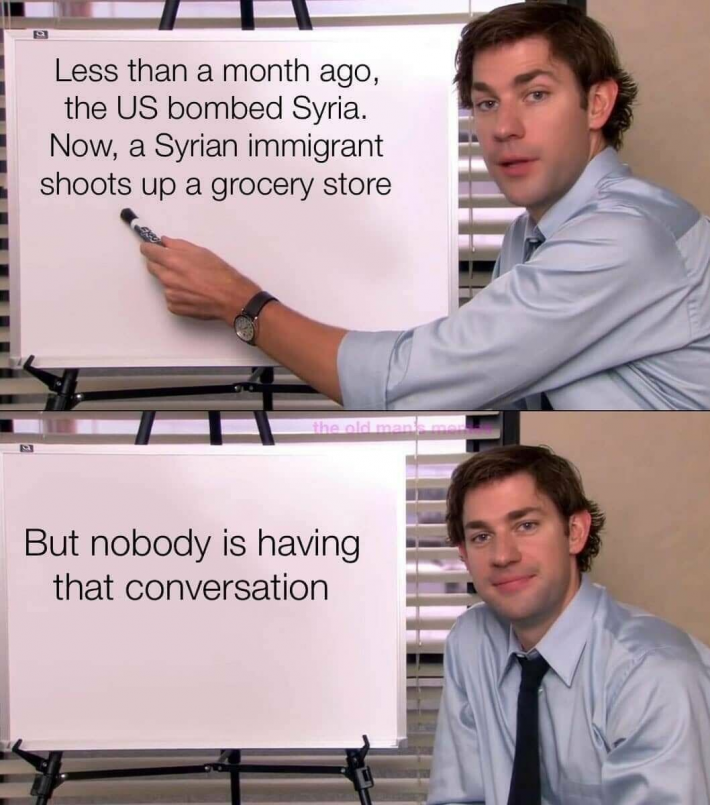 50 years of social decay in one image.
This is a test. Put your answer in comments.
Disney+ gives 'The Muppet Show' an 'offensive content' disclaimer before select episodes
Before playing the music and lighting the lights, fans who choose to binge "The Muppet Show" on Disney+ will be shown an "offensive content" warning ahead of select episodes. The classic series, which first aired in 1976, was released on the streaming service on Friday.
"This program includes negative depictions and/or mistreatment of people or cultures. These stereotypes were wrong then and are wrong now. Rather than remove this content, we want to acknowledge its harmful impact, learn from it and spark conversation to create a more inclusive future together," the disclaimer states. "Disney is committed to creating stories with inspirational and aspirational themes that reflect the rich diversity of the human experience around the globe."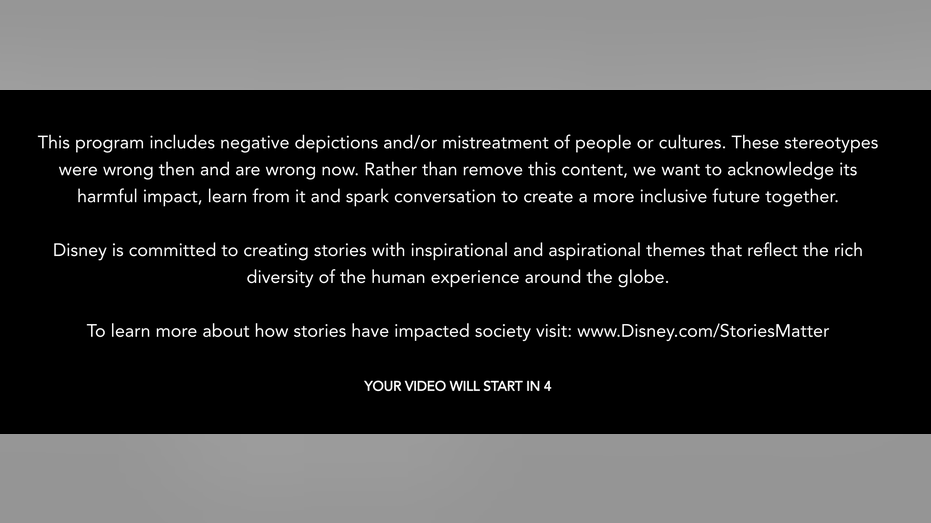 Variety reported the disclaimer has been added to a total of 18 episodes throughout the show's five seasons, including those guest hosted by Jim Nabors, Joel Grey, Steve Martin, Peter Sellers, Cleo Laine, James Coco, Spike Milligan, Crystal Gayle, Kenny Rogers, Beverly Sills, Jonathan Winters, Alan Arkin, James Coburn, Joan Baez, Johnny Cash, Debbie Harry, Wally Boag and Marty Feldman. The disclaimer appears at the beginning of these episodes for 12 seconds.
Variations on a Theme
Gun Grabber Circular 'Logic'.