'Accident' my eye. The only way that happened is the homeowner was hanging on the top of that window watching him turn blue. Much cleaner than a 00 buck or 5.56 .
---
Florida burglar climbing into home killed by falling window
A freak accident involving a falling window killed a Florida burglar, according to a report.
It happened Saturday during the attempted burglary of a home in Lehigh Acres, NBC 2 Fort Myers reported.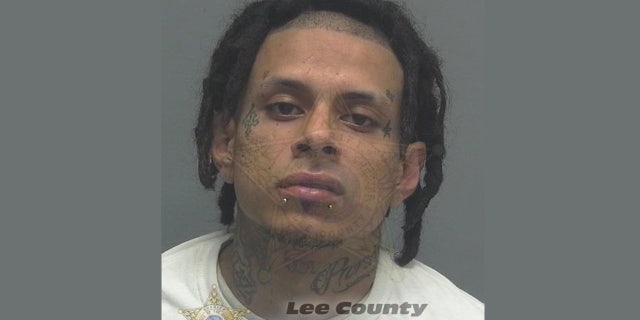 Lee County Sheriff's Office said Monday that the window killed Jonathan Hernandez when it slammed down on him as he was climbing through it.
The incident report says the window came down on the 32-year-old man's neck, the station reported.
Deputies found him dead when they arrived on the scene.
Tyrone Lane told the station he and Hernandez were friends. He questioned the account of what happened.
"He is not a burglar," he said "He's not a thief. He's not a bad guy. That's not what he is."