The Unser family is legendary in Indy racing. Brother Al Unser Jr. won the Indy 500 twice and patriarch Al Unser Sr. won it 4 times.
---
Three-time Indy 500 winner Bobby Unser dies at 87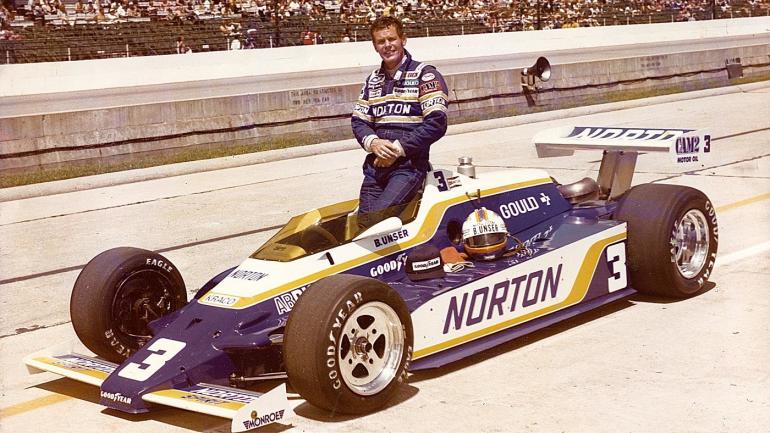 Racing champion Bobby Unser died in his home in Albuquerque, New Mexico of natural causes at the age of 87. The Indianapolis Motor Speedway made the announcement on Monday.
Unser was a three-time Indianapolis 500 winner, taking victory at the iconic race in 1968, 1975 and 1981 and is part of the only pair of brothers to ever win that race. Just ten drivers have won the Indianapolis 500 three times and only two have won in three decades, Unser and Rick Mears.
Team Penske released a statement, offering condolences to his family and reflecting on his career.