Lance Reddick, Known for the 'John Wick' Films and 'The Wire' has Died Aged 60
Reddick enjoyed a lengthy, varied career on the screen, and had been in the midst of promoting the new 'John Wick' film.
Reddick enjoyed a lengthy, varied career on the screen, and had been in the midst of promoting the new 'John Wick' film.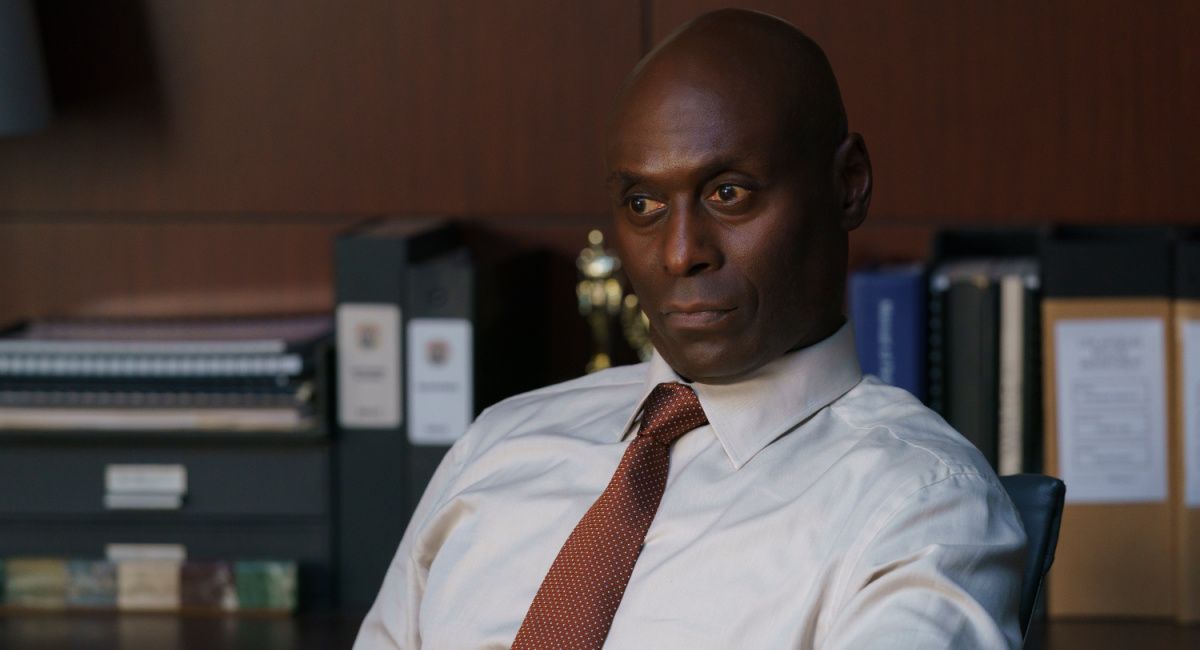 Lance Reddick, an actor who brought poise, gravitas and depth to even the smallest role, has died.
Best known for movies including the 'John Wick' series and TV shows including 'The Wire', 'Fringe,' and 'Bosch,' Reddick was 60.
Who was Lance Reddick?
Born in 1962 in Baltimore, Reddick's initial passion was for music; he attended the Peabody Preparatory Institute and completed a summer program on music theory and composition at the Walden School as a teenager. Yet acting calling to him: after earning his Bachelor of Music degree from Eastman School of Music at the University of Rochester, he relocated to Boston, Massachusetts in the 1980s to start attending the Yale School of Drama in 1991.
Reddick began his screen career in the mid-1990s, guesting on such series as 'The Nanny' and 'New York Undercover'. Later in the decade, he appeared on the big screen in films including 'Great Expectations' and 'The Siege' before recurring on HBO's Emmy-winning 2000 miniseries 'The Corner', which was based on David Simon's book. The same year, he scored a role on fellow gritty HBO drama 'Oz'.
But all that was prologue to the first of his most notable TV roles –– Simon cast him in 'The Wire' as Cedric Daniels, an iconic character who appeared throughout the show's run. He also won fans for his work as Phillip Broyles in sci-fi drama 'Fringe'.
More recently, he's been back on the TV cop drama beat with 'Bosch'. But his career has been incredibly varied, Reddick showing up on shows such as 'The Blacklist', 'Castle', 'Intelligence', 'Castlevania', 'Corporate', 'The Legend of Vox Machina,' and Netflix's 'Resident Evil.'
Which movies has Lance Reddick been in?
Movie-wise, he's enjoyed a long and successful career that takes in a wide variety of films including 'White House Down', 'Little Woods', 'Angel has Fallen' and 'One Night in Miami…' But perhaps he's become best known as Charon, the stoic, badass concierge of the Continental hotel in the 'John Wick' movies.
Reddick has a few films left in which audiences can enjoy his work: he's in the remake of 'White Men Can't Jump', due out this year, 'Saint Sebastian', 'The Caine Mutiny Court-Martial' (which is still in production), and 'Wick' spin-off 'Ballerina', which stars Ana de Armas. He's also playing Zeus in the new Disney+ adaptation of 'Percy Jackson and the Olympians', which should be out next year.
Most recently out promoting 'John Wick: Chapter 4', which is in theaters next week, the actor was found dead of natural causes at his home in Studio City. Reddick is survived by his wife, Stephanie Reddick, and children, Yvonne Nicole Reddick and Christopher Reddick.
Other Lance Reddick Movies: